DELTAS OF THE WORLD: Yukon – Arctic Wilderness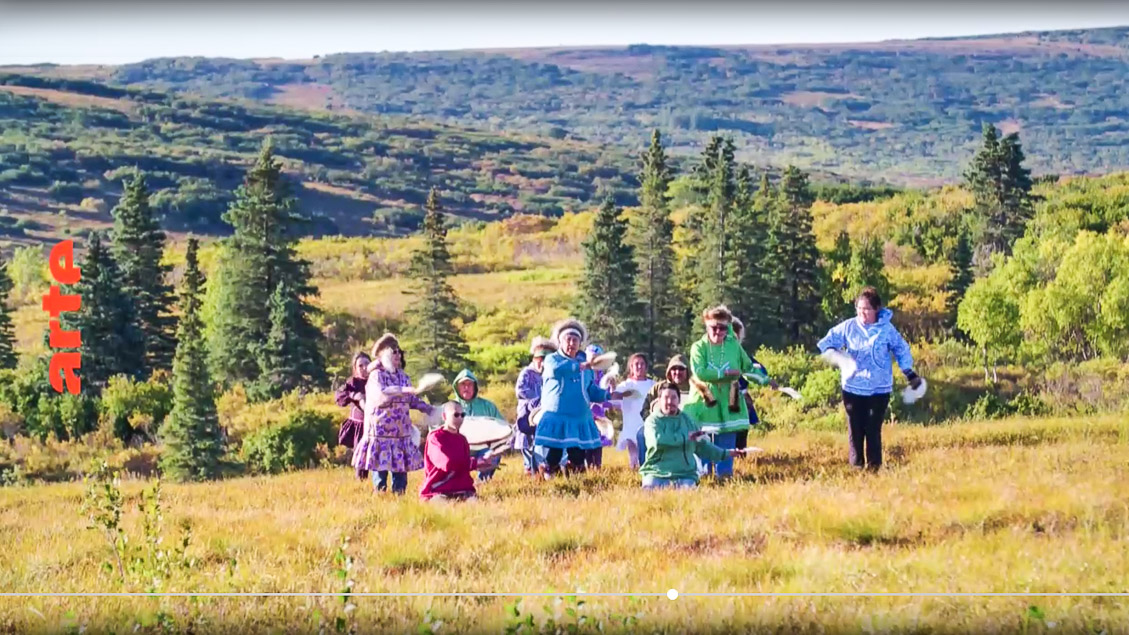 There are few areas as barren as the Yukon Delta in western Alaska. Most of the 25,000 inhabitants belong to the Eskimo ethnic group of the Yupik. In summer, they mainly work as salmon fishermen to prepare for the long winter. In this region, climate change is changing nature in particular ...
Hardly any other region is as untouched as the Yukon Delta in western Alaska. This fascinating network of swamps and river arms looks like a landscape at the beginning of mankind. Only 25,000 people live in this barren region, which is almost as big as Greece. Most of these inhabitants are indigenous and belong to the Eskimo ethnic group of the Yupik. They earn their living mainly on the steep banks of the Yukon River. On the trail of the national fish of Alaska, the salmon, the film follows the course of the Yukon River: from Russian Mission, a village formerly occupied by Orthodox Russians, to the fishing town of Emmonak on the Bering Sea. This documentary journey through the heart of Alaska accompanies elk hunters, migratory birds and scientists exploring the delta. You will witness a merciless seal hunt that is tolerated as part of the Yupik tradition and learn about the important role of knowledge transfer in living in this unique biotope. The summer in this area is very short. Already from the middle of August thick clouds cover the sky. The Yupik therefore have little time to fish between the last and the first ice and to store enough food for the long winter. For two decades the Yupik have been among the most important observers of climate change. In their villages, which are built on piles to protect against flooding, one can see the effects of weather changes on nature - and on the hardship and community life of the indigenous population.
by Emanuel Descombes - ARTE Discovery, 43 Min.