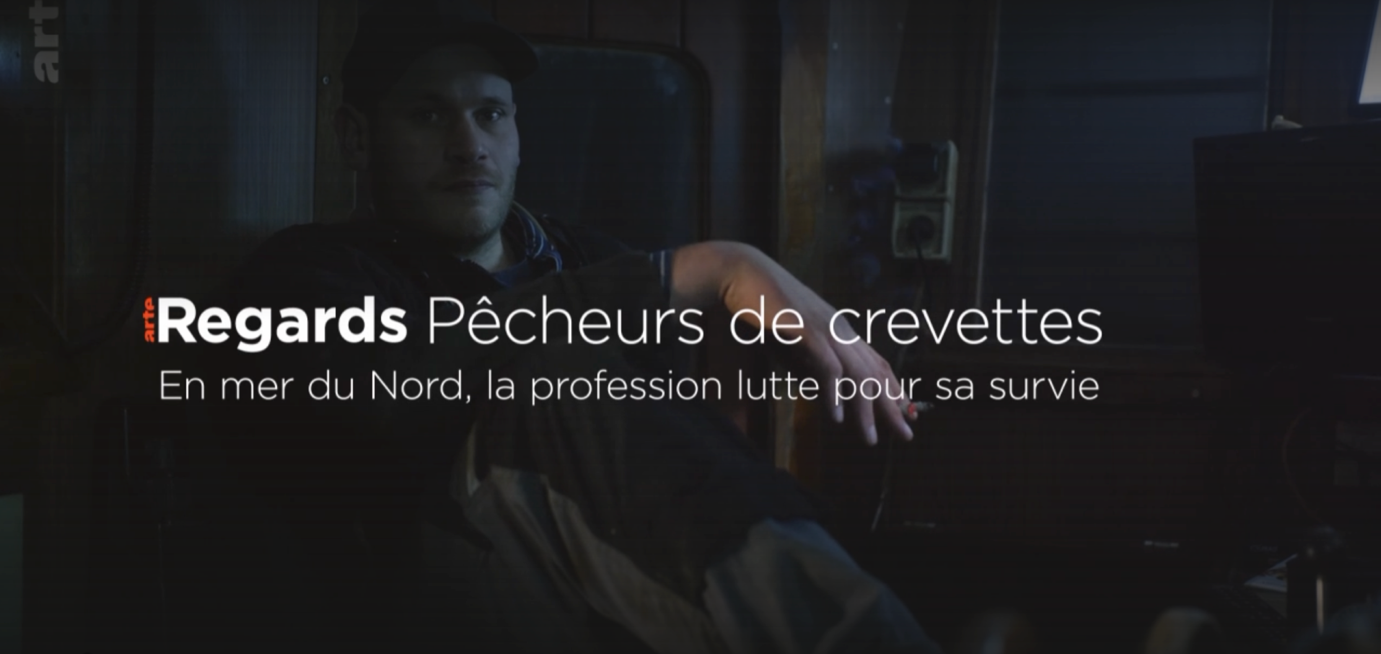 German North Sea crab fishermen are in deep crisis. Low prices during the Corona pandemic and extremely increased diesel costs are endangering many livelihoods. They are also dependent on the price dictates of a few market-dominating Dutch wholesalers. Frisian engineer Christin Klever now wants to change that with the reinvention of a crab peeling machine.
Young fisherman Mike Maalstedt is desperate because he can barely keep his business going in the village of Spieka-Neufeld near Bremerhaven. All his fellow crab fishermen on the German North Sea coast are in a deep economic crisis because the prices for North Sea crabs have fallen steadily, especially during the Corona period. Now diesel prices are also on the rise. His colleague Olaf is also fighting against the demise of his profession, is involved in the producers' association and is trying to improve the situation of German crab fishermen in the face of powerful competition from Dutch fishermen, who achieve higher catch quotas with larger vessels. The Dutch also have a marketing monopoly on North Sea crabs because they have them peeled cheaply in their peeling plants in Morocco and earn good profits throughout Europe despite low market prices.
The Frisian engineer Christin Klever is hopeful that the dependence on wholesalers could finally change - she is herself the daughter of a crab fisherman and is working on optimizing a crab peeling machine of her own invention that could make German fishermen independent of the price dictates of the Dutch monopolists and their peeling plants in Morocco. In the future, the shellfish would be shelled locally and marketed regionally. This could save an entire profession.
Written and directed by Eberhard Rühle and Jonas Geisler
Camera: Eric Heß
Editing: Jonas Geisler
https://www.arte.tv/de/videos/100300-105-A/re-krabbenfischer-mit-gegenwind/
https://www.arte.tv/fr/videos/100300-105-A/arte-regards-pecheurs-de-crevettes/