PRINCESS DESPITE OF ME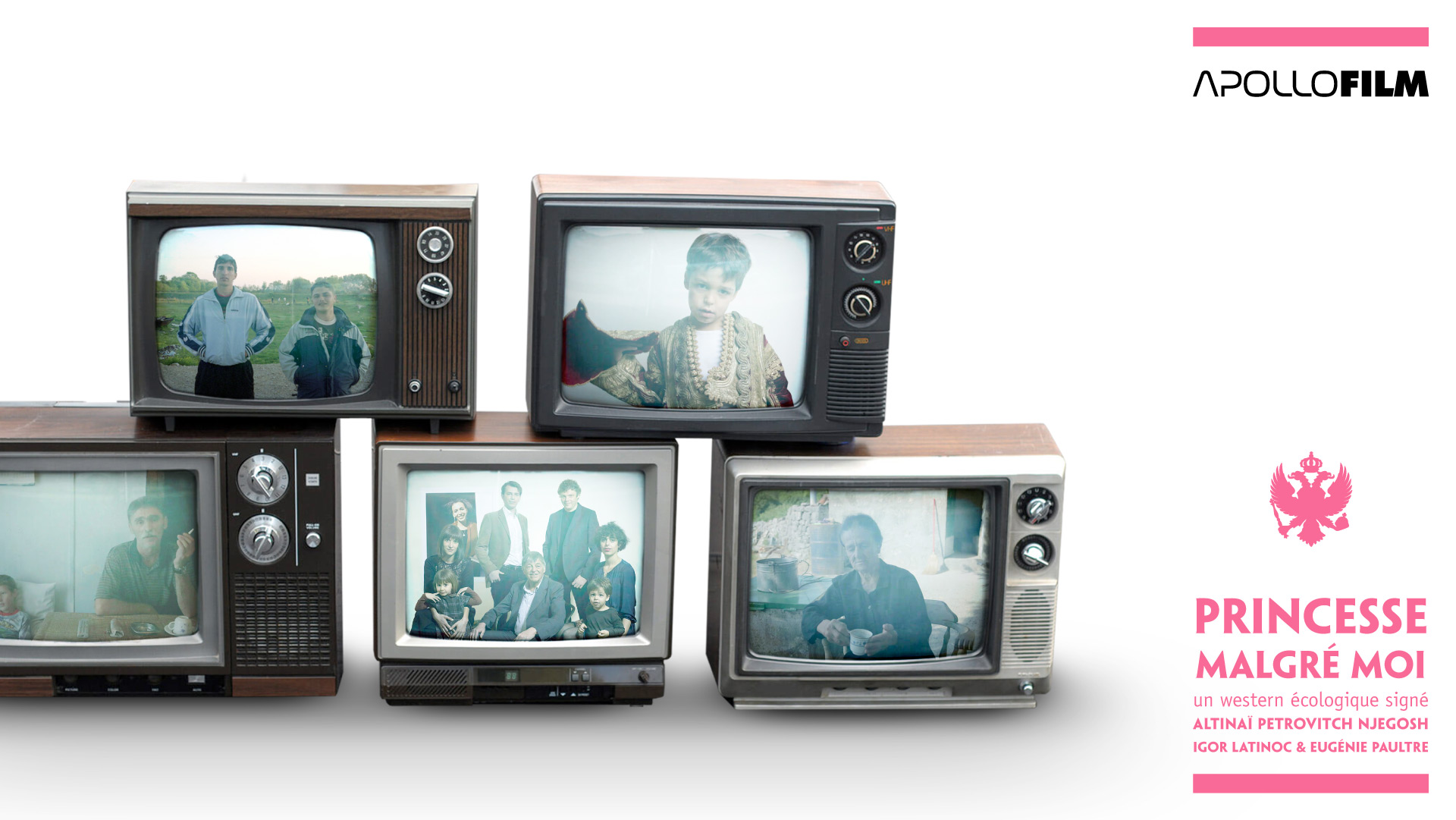 A documentary-fiction in the form of Balkan western "Princess in spite of me" is our most ambitious project to date. Written and directed by Altinaï Petrovitch Njegosh, the film plunges viewers into the heart of the Balkans, in Montenegro, where the director discovered herself as a princess only in 1989, at the age of 12. From Paris to Podgorica, she recomposes her history and that of her illustrious ancestors, with malice and distance, to better find her place in today's Montenegro.
On July 9th, the project was presented by Altinaï Petrovitch Njegosh and producer Alix François Meier during a pitch session at the Forum Alentours 2019 - Rendez-vous de la Coproduction Rhénane (Strasbourg).

ARTE G.E.I.I.E. has already expressed its interest in co-producing "Princess in spite of me", and the Alentours Forum was the ideal opportunity to meet colleagues from Belgium, Luxembourg and Switzerland in order to discuss the possibilities of collaboration and co-production with an ARTE European partner channel.